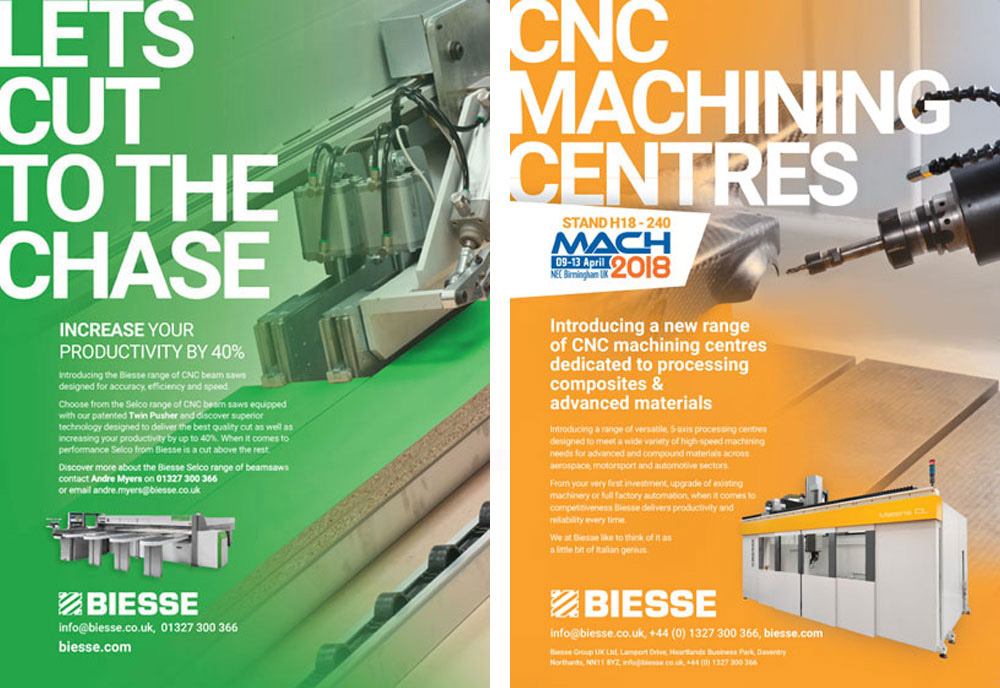 Biesse UK marketing strategy takes a different direction. 
The business challenge.
Biesse Group UK is part of a larger Italian owned business with an annual turnover of more than €650 million. They manufacture very high quality machinery for the processing of materials including timber panel for a multitude of furniture applications and for CLT panels for modular housing. They also have a very well respected footprint within a variety of markets processing stone, glass, plastics, composites and advanced materials used across a variety of engineering sectors.
The company has made significant investment and established a variety of systems to enable substantial expansion of capability for growth over the next 5 years and I was asked to provide the strategic marketing insight to support its growth plans.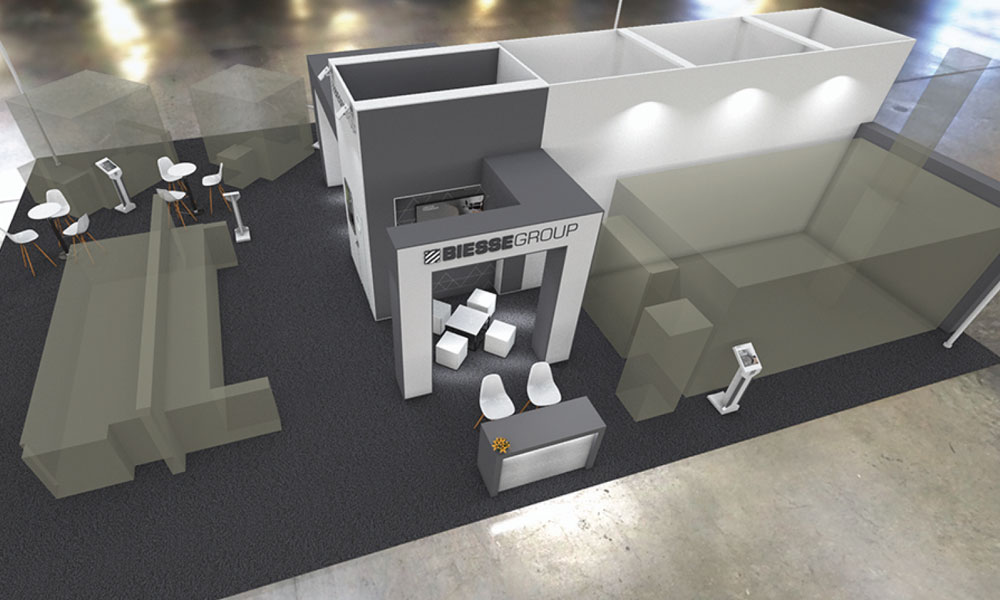 The work involved.
Strategic market planning across at least 8 horizontal target sectors, all with multiple vertical segments both known and unknown.
Developing benefit driven campaign advertising for roll-out across all media including specialist press, public relations, shows and events, e-marketing and social media.
Multi channel approach making use of conventional and digital opportunities.
Maintenance of market position with increased share of voice across social media channels.
To maximise customer engagement at trade shows.
Make better use of digital opportunities to keep in touch with existing as well as promote and convert new opportunities.